Posted by Scott on Dec 18th, 2006
I live within a reasonable distance of Blue Job Mountain, and find it a convenient short hike to do on a whim. I've probably been hiking it not quite every other weekend since late September. There's a fire tower at the top and some great views when the weather is clear.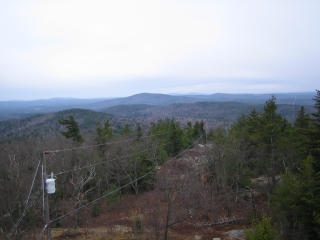 The past few times I've hiked it I've been timing myself, and just making small goals to improve my ascent progress. This morning I have a new record of 13:48 for the half-mile, 400-foot climb! Conditions were pretty much ideal this morning because when it's wet it can slow you down quite a bit, as the trail is fairly rocky.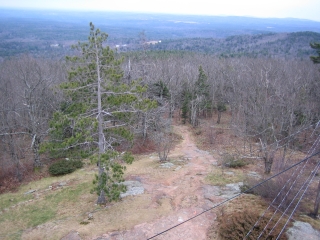 These photos were taken from the top of the fire tower, which I didn't photograph as I have plenty of shots of it already.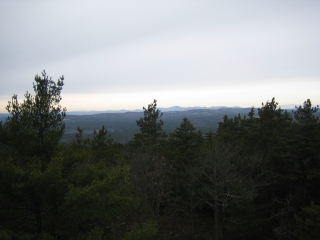 Leave a Comment